 1 Bed · 1 Bath · 600 SqFt

SPECIAL VALUE

Now $52,900!

2 Beds · 2 Baths · 910 SqFt

3 Beds · 2 Baths · 933 SqFt

3 Beds · 2 Baths · 1494 SqFt

Was $112,126

Now $89,910!

3 Beds · 2 Baths · 1280 SqFt

Was $125,550

Now $100,674!

2 Beds · 2 Baths · 1144 SqFt

Was $128,997

Now $103,438!

5 Beds · 3 Baths · 2027 SqFt

Was $142,607

Now $114,351!

3 Beds · 2 Baths · 1456 SqFt

Was $146,568

Now $117,528!
SALE ENDS Wednesday,
May 31st,
2023
Ask About Our Early Bird Discounts
& Free Model Tour
SAVE $1,000'S!
Receive Clearance & Sales Alerts:
FREE MODEL TOUR?
CONTACT US NOW!
SEARCH FOR A HOME
By Model Name or Keyword: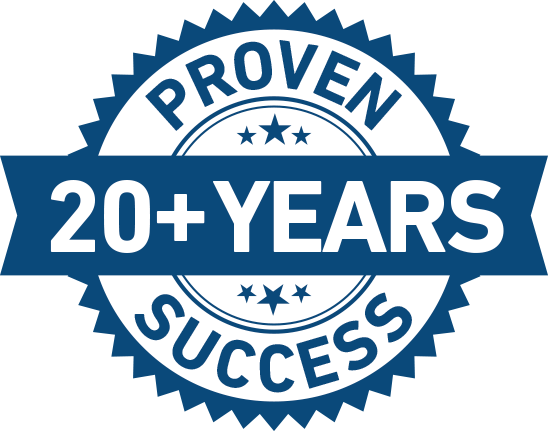 ABOUT FACTORY SELECT HOMES
New Mobile Homes for sale, selected from the best factories!
Factory Select Homes is a mobile home dealer serving Florida, Georgia, Alabama, & South Carolina with high quality new mobile homes for sale. We partner with different factories across the southwest. Not all models are available in every state. We have selected mobile homes from such great factories as Champion Homes, Fleetwood Homes, Palm Harbor Homes and Skyline. Our experts can help you choose the perfect new mobile home for you. Whether you are buying a retirement retreat or a family home we have options for you. These elegant homes are not like the older trailers that you may have seen. These modern mobile homes have kitchens, bathrooms, and layouts with the same amenities of a site-built home. We seek to put you in the right new mobile home for you and your family.
HOMES MANUFACTURED BY: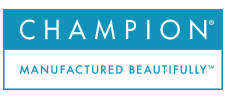 Champion recently earned four awards at the 2018 Manufactured Housing Institute's (MHI) National Industry Home Design Awards. Champion prides themselves on the finer details, so when you order a home you can trust that you will be getting award-winning designs that combine flexible space with fantastic value. You can find Champion's manufactured, mobile and modular homes in rural neighborhoods and urban districts in a variety of sizes — perfect for couples or larger families looking for unique spaces and exceptional quality.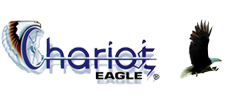 Chariot Eagle mobile homes of Ocala is one of the top producers of mobile homes in the USA and in North America. Chariot Eagle is dedicated to innovation, high quality standards, service and deep commitment to its growing number of loyal customers, now numbering approximately 20,000. Chariot Eagle has many models that are available among the various states and design adaptations to not only the holiday park homes but to full size mobile homes. Chariot Eagle Homes offers Park models, single wide, and double mobile homes.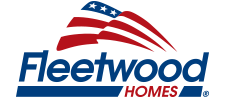 Since 1950 Fleetwood has been surprising families with how much home they can afford. Over the years, Fleetwood has satisfied nearly 1.5 million customers by offering the quality, floor plans, and design options that home buyers expect to find in a custom home. Families from all walks of life invest in Fleetwood manufactured homes and park models because of Fleetwood's reputation for building the finest homes, pricing them affordably, and backing them with outstanding service and warranty protection.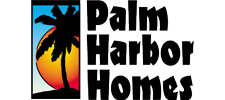 Palm Harbor's commitment to customer satisfaction and unmatched construction process guarantee more home for your money. Because these manufactured homes are built in environmentally protected building centers by skilled and experienced craftsmen who are dedicated to satisfying customers with a strong, well-built home, Palm Harbor does not experience the same weather delays and material theft and waste that traditional home construction faces. Palm Harbor homes are delivered to your site 80-90% complete.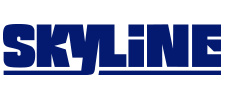 Committed to excellence since 1951, Skyline produces a wide variety of factory-built mobile homes with price ranges to fit most budgets. The combination of Skyline's famous 'Quality Assurance Program', 'Full 15 Month Warranty Program' and dedicated customer service department lend to the brand's acclaimed reputation for building quality mobile homes.